With Father's Day just around the corner, we thought we'd do a different + fun type of Father's Day gift list rather than your typical run-of-the-mill list. Nothing says I Love You better than a quirky gift that makes it seem like you invested a lot of effort. Happy Father's Day!
For the father on a spiritual journey. Ommm....
2.) CAST OF VICES // CORNER STORE LEATHER SHOPPER
Perfect for the father who loves to stand out while doing his weekly shopping.
3.) STAR WARS FINE ART // R2D2 STEAMPUNK PRINT ON CANVAS
Because most father's are Star Wars tragics..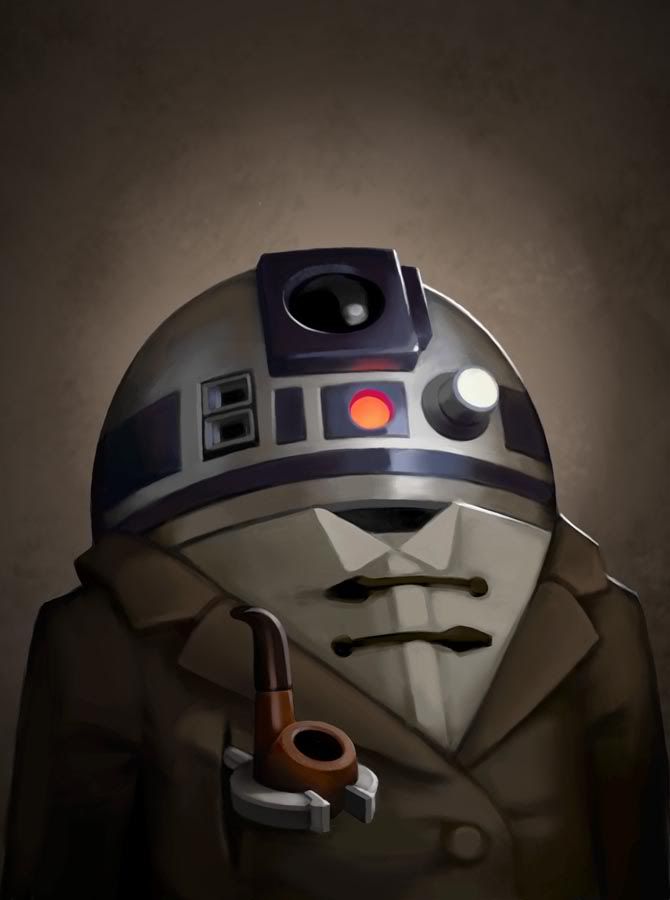 4.) MIAM MIAM'S DUET TEA INFUSER + FRENCH PRESS COFFEE SYSTEM
Now you can drink your tea and coffee too! The first model of its kind.
Show me a father who doesn't like to BBQ and I'll show you a rockstar who doesn't have an STD.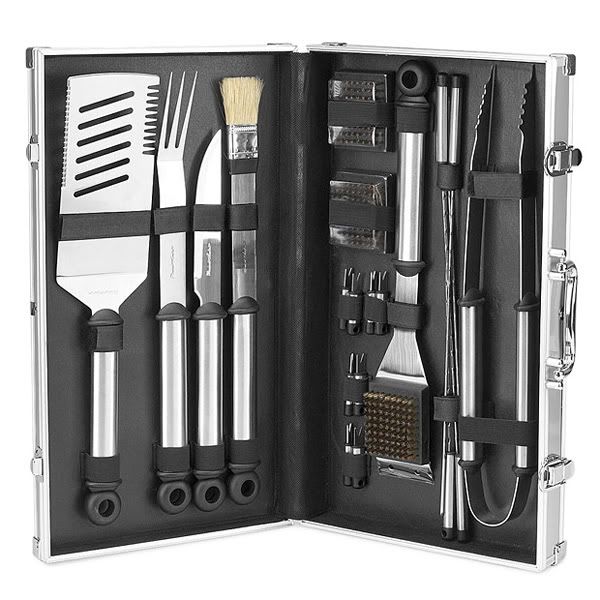 6.) HANDMADE TURQUOISE RETRO LEATHER CAMERA STRAP 
For the camera aficionado.
7.) NORM // WAITERS CORKSCREW + VACUUM PUMP + STOPPER
Most father's drink wine to relieve the stress that their children cause them. But seriously, this is the perfect gift for the wino father.
8.) TURA GOAT SKIN VINTAGE TEA/BAR CART WITH PIERO FORNASETTI TRAY
Made in Italy in the 50's. If you can't afford the $3,200 price tag, you can find plenty of vintage ones on eBay that are easier on the wallet.
Help dad release his inner Texan by taking his barbecuing to the next level.
10.) GROVE LANE // BLUE MANHATTAN LEATHER TIE
Yes, dad might be expecting a tie for Father's Day, but I bet you he doesn't own a leather one!
What will you be getting your dad for Father's Day? Let us know on our Facebook Page.
Follow us: