Next week we'll be spending the 4th of July in NYC and thought we'd compile our top 10 picks for what we'll be grilling for friends and family. Having a rooftop in the city also makes for great views of fireworks, but if you're like us and have a garden instead of a rooftop, you can always opt for your local park to view the sparks.
BOOZE
First thing's first--you can't have a great 4th of July without some great Summer drinks! Whether you prefer alcoholic ones or not, these recipes can be easily adjusted to suit your needs. Click on each photo to view the recipe.
Blood Orange Margarita
Easy and refreshing--just how we like it
Red Sangria
A classic. Hard to stop after just one glass!
STARTERS
5 Ingredients: Roasted Avocado Guacamole
I had to double-take when I saw roasted Avocado. You can roast an avocado?? Apparently it brings out the nutty flavors. If this freaks you out feel free to follow this recipe with raw ones.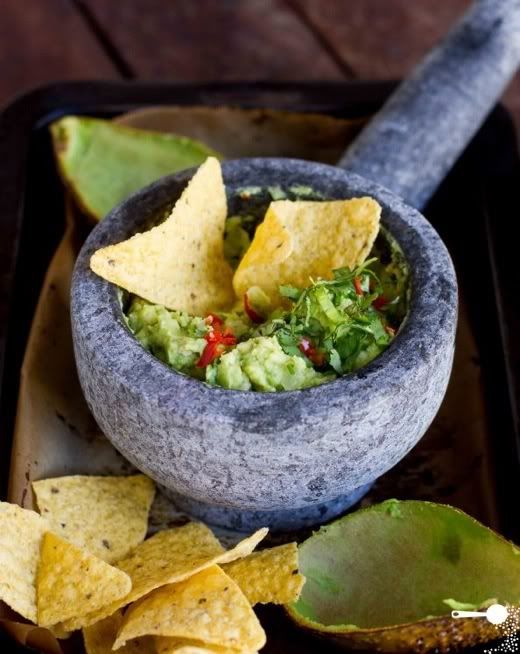 MAINS
Molly's Dry-Rubbed Ribs
Dry-rubbed ribs are overrated and a heck of a lot juicier than one would imagine.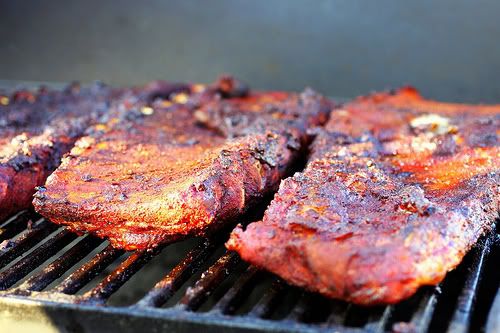 Jamie Olivers Botham Burger
A twist to the classic burger, Jamie Oliver-style.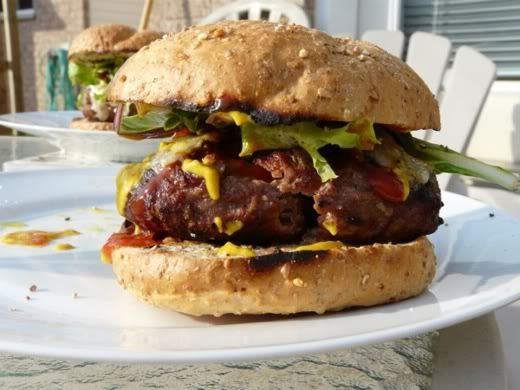 SIDES
As much as they can be over-looked, No BBQ meal is complete without a supporting act.
Fried Green Tomatoes
Because you simply can't go wrong with Southern-influenced foods, yet alone anything fried.

Broccoli Rabe & Carmelized Onions
Because we simply don't want to give you a heart attack with all these fried foods.
Tzatziki potato salad
A Greek spin on the classic.
DESSERT
4th of July Flag Cake
The cake to impress

S'more Pie
Need we say s'more?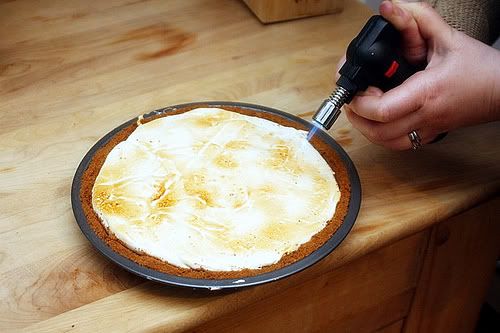 We hope you've found some gems in here, we'd love to hear what you'll be cooking for the 4th of July! Also pass along this post to any friends & family whom might benefit from a little foodspiration.