We thought we'd share a few photos around the studio as an insight into what inspires our creativity at Grove Lane!
The Vision Board. Helps us stay motivated, on brand, and remind us where we're heading in the coming seasons.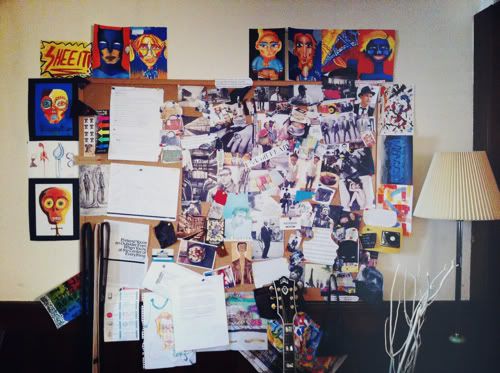 Fear being any artist's main block, we printed this quote to remind us to just F*ck it off.

New leather!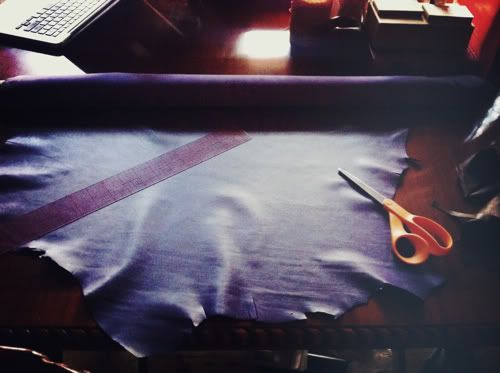 A skull candle & limited edition of Dracula

The business cards. Just as good as Silian Rail on Pale Nimbus.

Some inspirational reads, great for tea breaks.

Our baby.

Our treasured typewriter, a few ties, and Ryan Adams Live After Deaf box set.

And last but not least, our muse.

Shop Grove Lane
Facebook
Twitter
Instagram: @grovelane