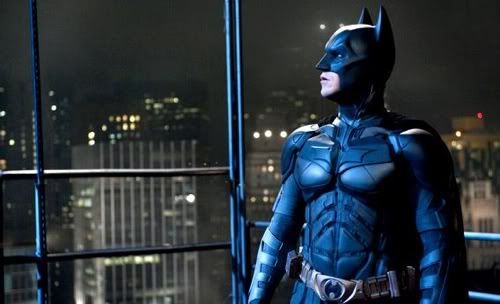 Today marks the return of the Dark Knight for the final time (Please, No!) in the Nolan/Bale saga. I saw my first Batman movie in 1989 with Tim Burton's Batman and have been a diehard ever since. Years later I read Frank Millers Batman Year One and I become a comic book fan as soon as I finished. Today I'm seeing the Batman Trilogy  leading up to a midnight screening of The Dark Knight Rises, and to mark the occasion I thought I'd rank the best ever movies from the worlds greatest detective.
1. The Dark Knight (2008) - The Darkest, most epic Batman and comic book movie ever crafted. Stands above anything before it. Heath as the joker was perfection rarely ever seen much like De Niro as Travis Bickle.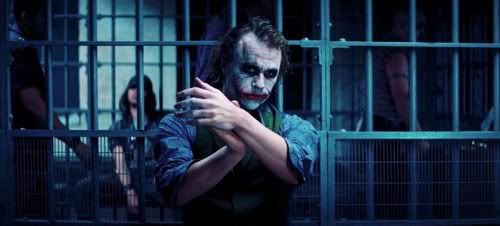 2. Batman Begins (2005) - The Dark Knight returns in glorious fashion to our screens with Nolan's take on Batman Year One. Bale gives Batman a darker and more complex character. Truer to the comic books.
3. Batman (1989) - The movie that started is all and still one of my fondest childhood memories seeing this film. Tim Burton brought to the screen a much grittier and real life interpretation of the character. Though a strange choice at the time Michael Keaton as Batman proved to be a masterstroke and of course Jack Nicholson as the Joker was flawless and unforgettable. "Have you ever danced with the Devil in the pale moonlight?"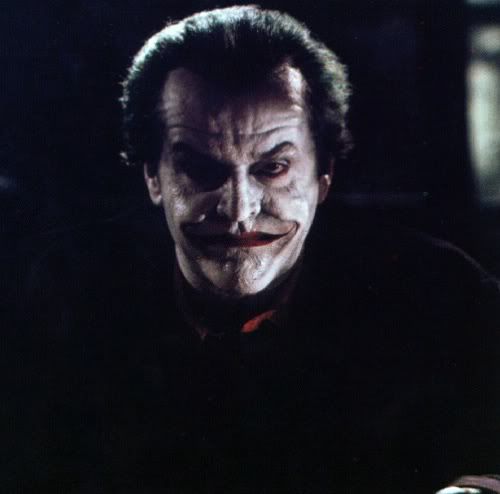 4. Batman Returns (1992) - Michelle Pfeiffer as Catwoman! Enough said really. A little darker than the first one with more violence a fantastic movie. Danny De Vito as the penguin was yet another brilliant interpretation.
5. Batman: Mask of the Phantasm (1993) – One of the best animated movies ever and if it was released now I'm sure it would be a hit. I'm sure Nolan watched this numerous times before filming Batman Begins.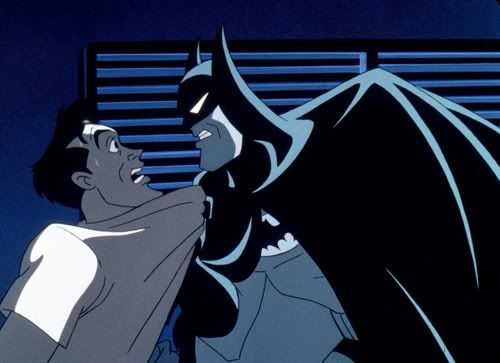 6. Batman (1966) - Cheesy, Silly, over the top, totally camp and totally awesome! I loved the TV show and this is even more campy.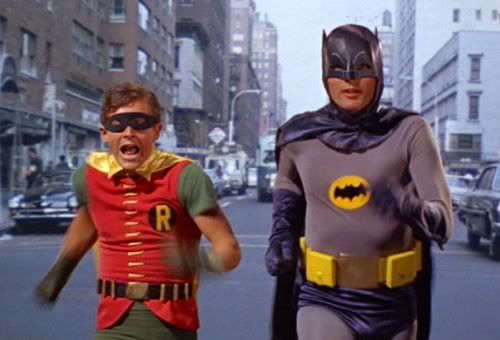 7. Batman & Mr. Freeze SubZero
(1998)- More killer animation and great to see an awesome Mr. Freeze story, nailing his character in the process.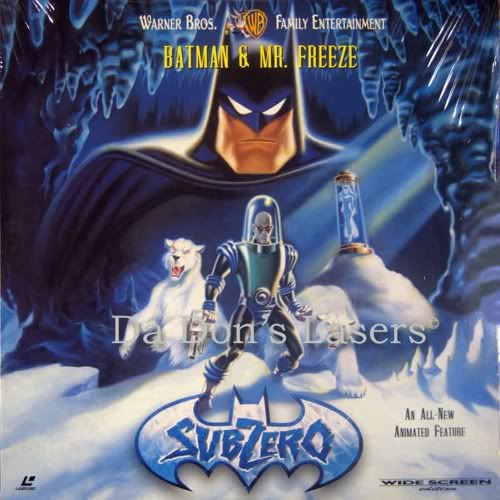 8. Batman: Under the Red Hood (2010) – I would recommend you read A Death in the Family first and then watch this, Brilliant animated feature. Great storytelling.
9. Batman Beyond: Return of the Joker (2000) – The best animated Joker movie around, extremely dark and violent--a must see.
10. Batman Year One (2011)– A fantastic adaptation of Frank Miller's graphic novel bearing the same name. Shows the origin and complexity of Jim Gordon and how he and Batman first worked together.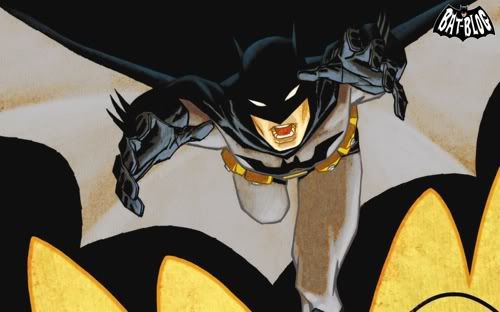 Batman will always be a part of me and a part that means I never have to grow up. So tonight's marathon marks what will probably be  the happiest and yet in a way the saddest day of the year for me. Call me crazy, but I will savor every minute. It's not who I am underneath, but what I *do* that defines me. Brilliant!
Shop our skinny leather tie collection @ Grove Lane!